Why Google Business View?
One Time Fee
Invite customers inside to experience your business's ambience and decor with familiar Street View navigation.
Take your business to the next level
Add premium imagery to your presence in Google Search results, Google Maps and Google+.
Viewable Everywhere!
Customers can see Google Maps Street View on their computers, smartphones or tablets.
Google Street View|Trusted Case Studies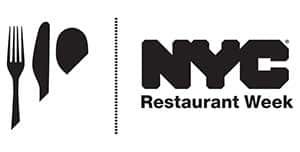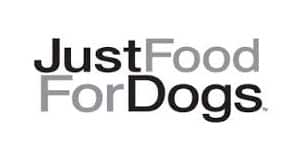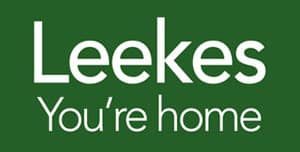 Micro Business
2 - 5 Panos
10 HDR Photos
HD Tour Video
Social Media Integration
Google Business Page Consultation
Website Embed Code and Instructions
Small Business
6 - 10 Panos
15 HDR Photos
HD Tour Video
Social Media Integration
Google Business Page Consultation
Website Embed Code and Instructions
Medium Business
10 - 20 Panos
15 HDR Photos
HD Tour Video
Social Media Integration
Google Business Page Consultation
Website Embed Code and Instructions
Large Business
20 - 30 Panos
10 HDR Photos
HD Tour Video
Social Media Integration
Google Business Page Consultation
Website Embed Code and Instructions
10 HDR Photos
HD Tour Video
Social Media Integration
Google Business Page Consultation
Website Embed Code and Instructions
Ralph Lauren Soho – W. Broadway
Free No-Obligation Estimate