Why Google Business View?
Google 360° Business View
We're all familiar with Google Maps – they have become a universal tool we all use to easily navigate the world. We know how to click and drag our mouse around to enjoy 360° virtual reality views of the road. Even on our cell phones, we expect to pinch, zoom and swipe our way around our city streets.
Google 360 Virtual Business tours, allows you to do the same thing—pinch, zoom, and walk around—inside businesses.
Google has raised the bar yet again and is now tapping into the market of hungry business owners who are looking for advantages at every angle to stay at the forefront of their industry. Google Business View allows those businesses to tell clients "I am proud of my business and know you'll love us too!"
Google Street View Virtual Tours Are Here to Stay
Using the same Google Maps technology people searching on the web for services can now discover not only your profile, but can get a fully interactive 360° virtual tour. Just think about the all the advantages. Whereas before your business could have blended in with every other competitor with all the boring photos, business descriptions and promises, now people have a real reason to hang around and investigate your Google Location page, website, and business.  You can even use different views from the tours to promote different aspects of your business – as this restaurant does featuring different rooms for private parties.
Chances are the longer they stay on your business page, the ore likely they'll be doing business with you. With so many thousands of businesses out there trying to reach the same clients, you need every advantage you can get!
Is My Business Eligible for Google Street View?
Ask yourself the following questions to help determine if Google Street View is right for you:
Do clients or customers come to your physical location?
Do you take pride in your place of business?
Does your place of business have charm or personality?
Do you have a Google local page?
If you answered yes to these questions or at least to most of them, then you are definitely a good fit for Google Business View. Don't have a Google Local page? No worries, let our experts set that up for you. Your virtual business tour will be featured there for all the world to see.
One Time Fee
Invite customers inside to experience your business's ambience and decor with familiar Street View navigation.
Take your business to the next level
Add premium imagery to your presence in Google Search results, Google Maps and Google+.
Viewable Everywhere!
Customers can see Google Maps Street View on their computers, smartphones or tablets.
10 HDR Photos
HD Tour Video
Social Media Integration
Google Business Page Consultation
Website Embed Code and Instructions
15 HDR Photos
HD Tour Video
Social Media Integration
Google Business Page Consultation
Website Embed Code and Instructions
15 HDR Photos
HD Tour Video
Social Media Integration
Google Business Page Consultation
Website Embed Code and Instructions
20 HDR Photos
HD Tour Video
Social Media Integration
Google Business Page Consultation
Website Embed Code and Instructions
25 HDR Photos
HD Tour Video
Social Media Integration
Google Business Page Consultation
Website Embed Code and Instructions
25 HDR Photos
HD Tour Video
Social Media Integration
Google Business Page Consultation
Website Embed Code and Instructions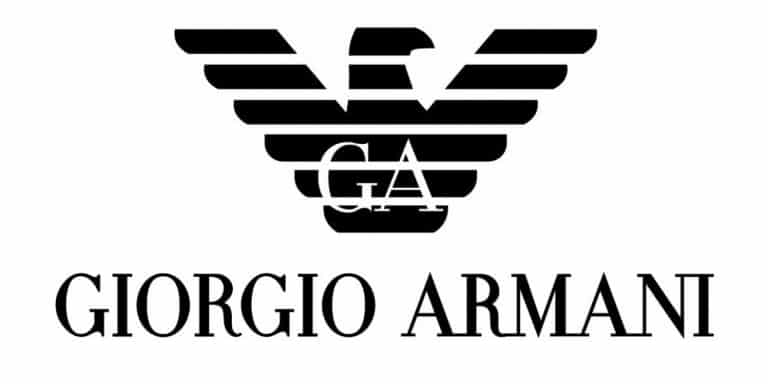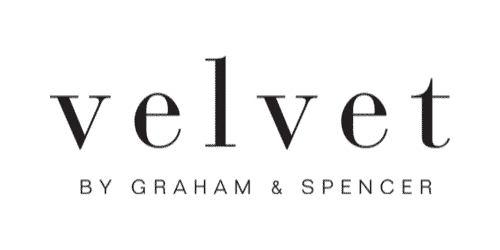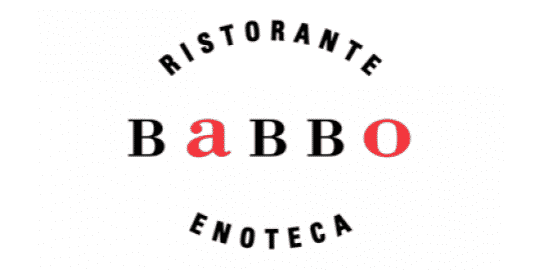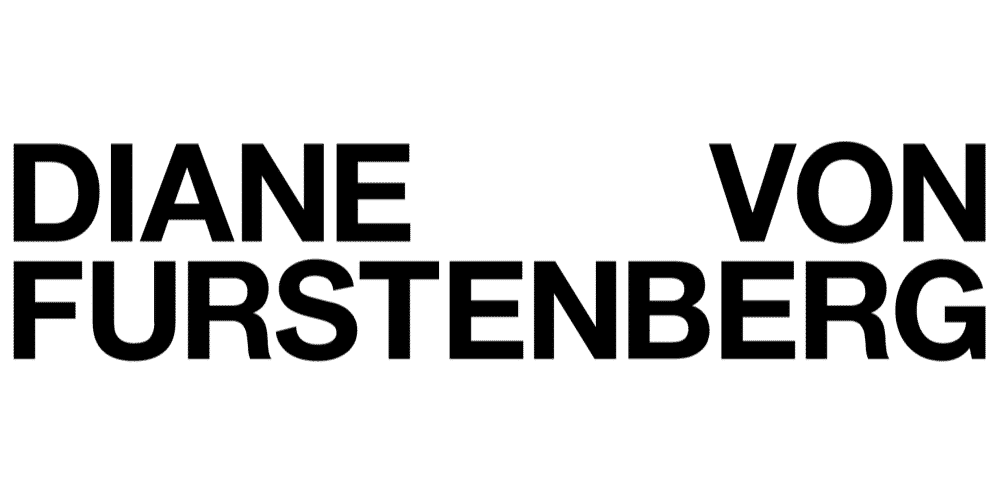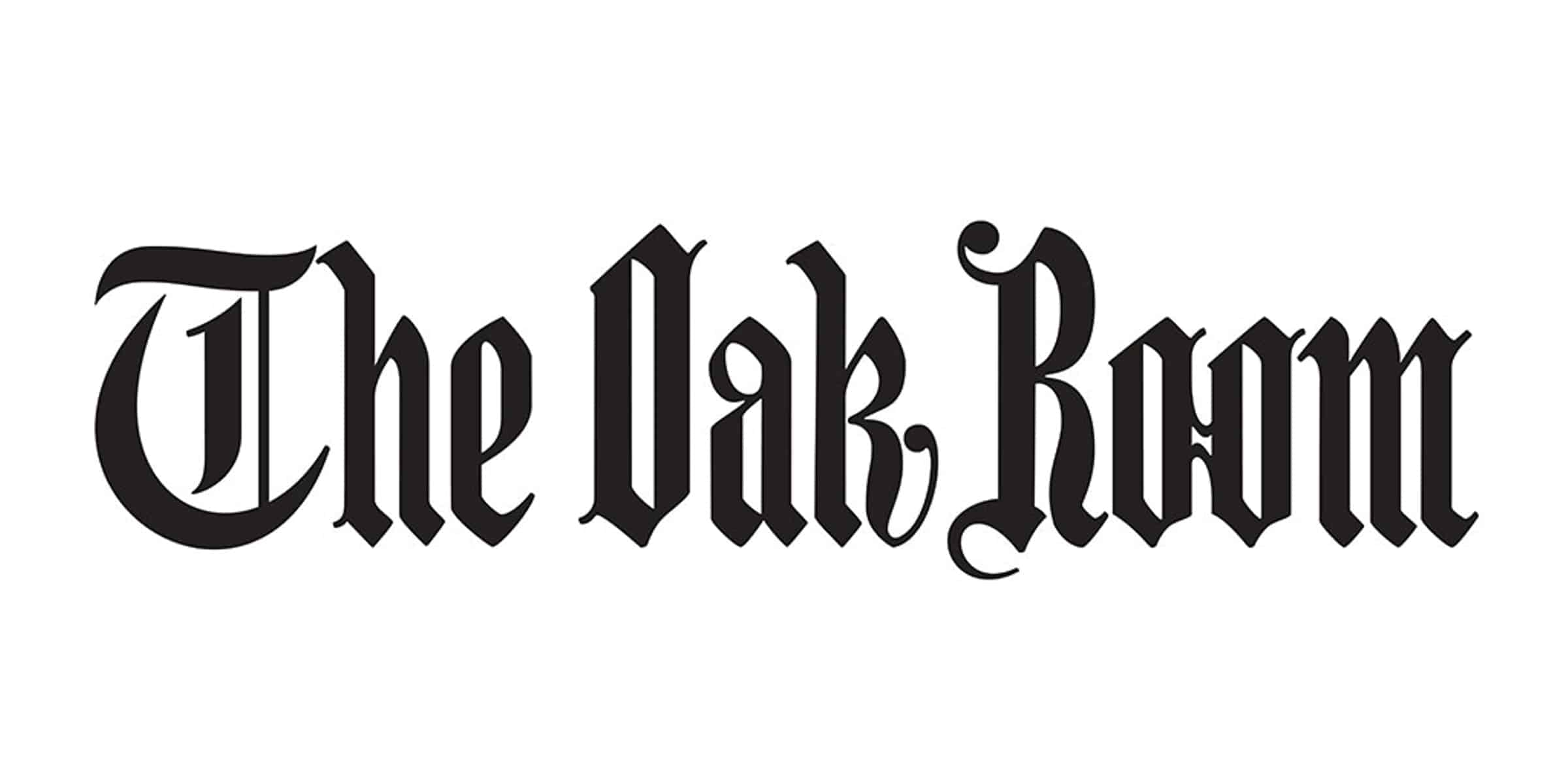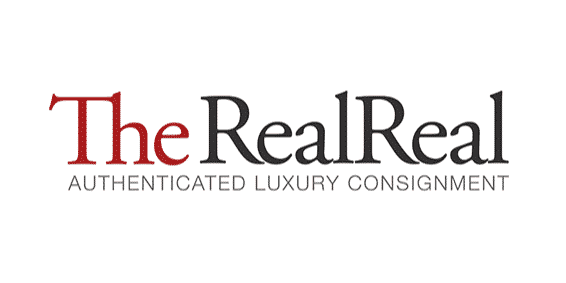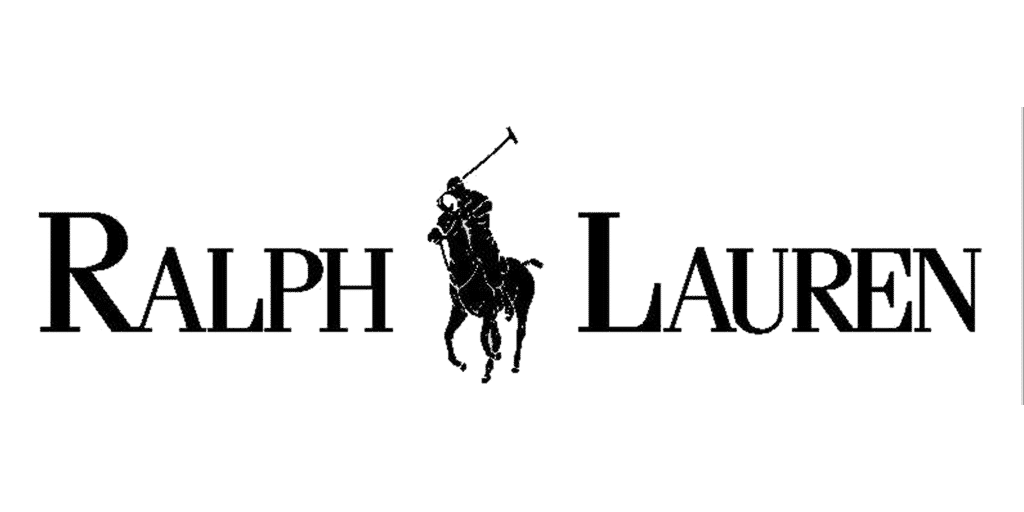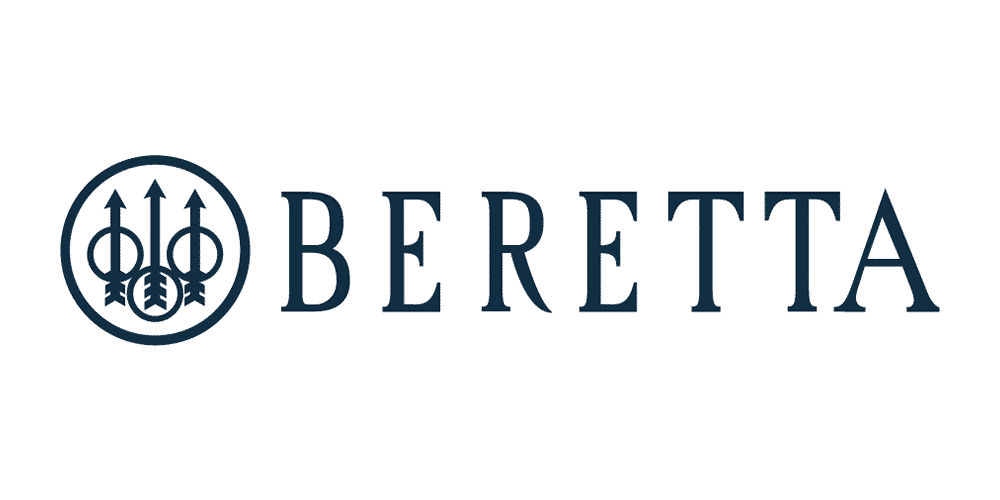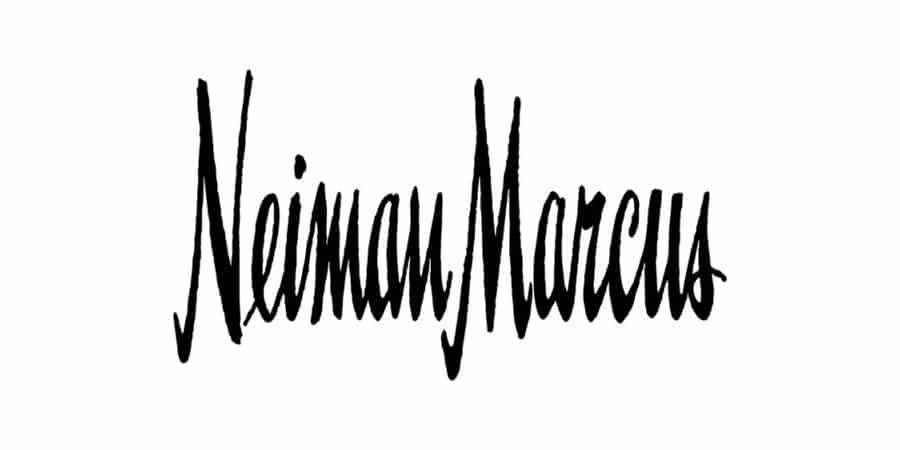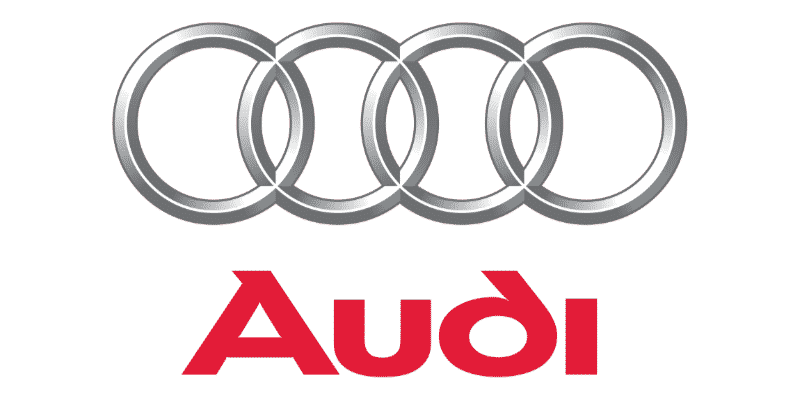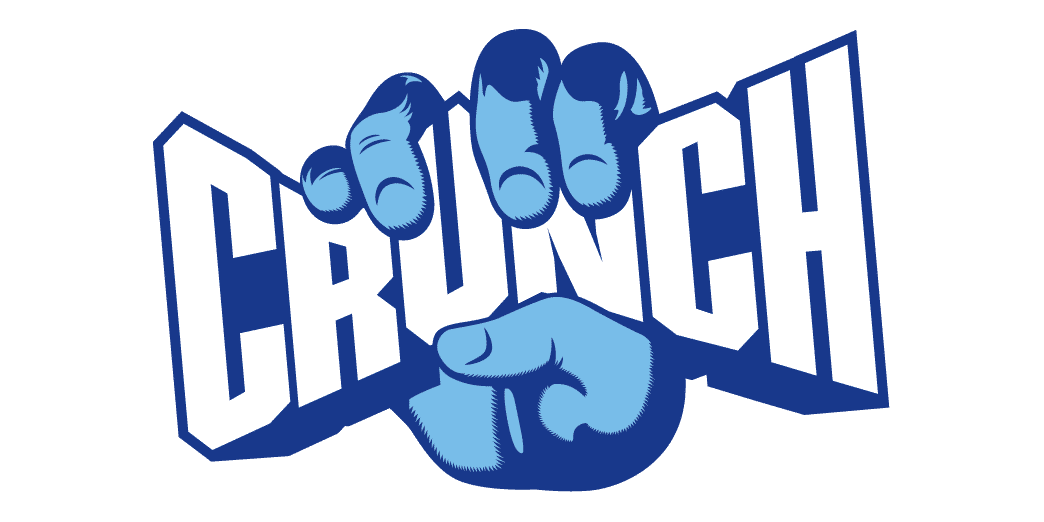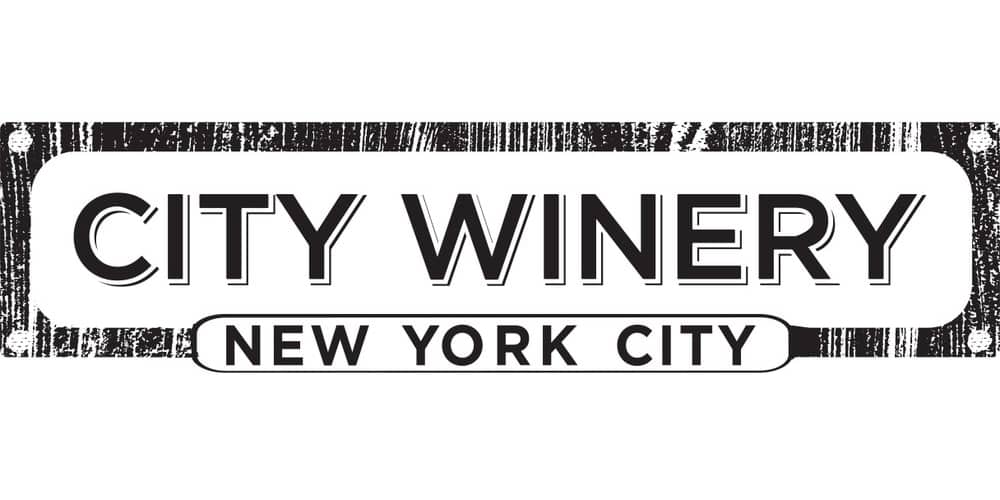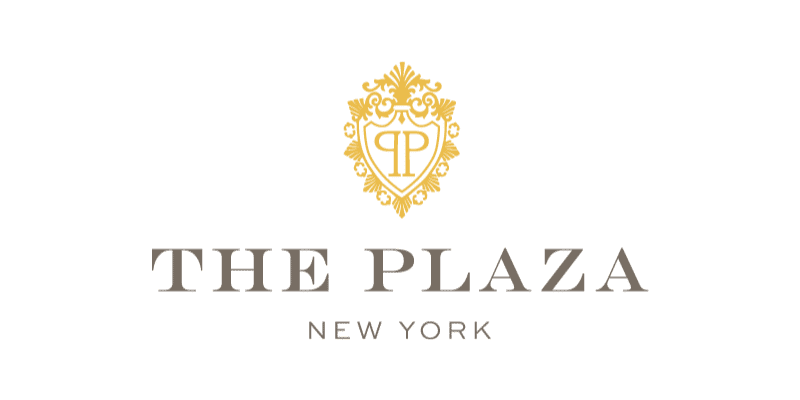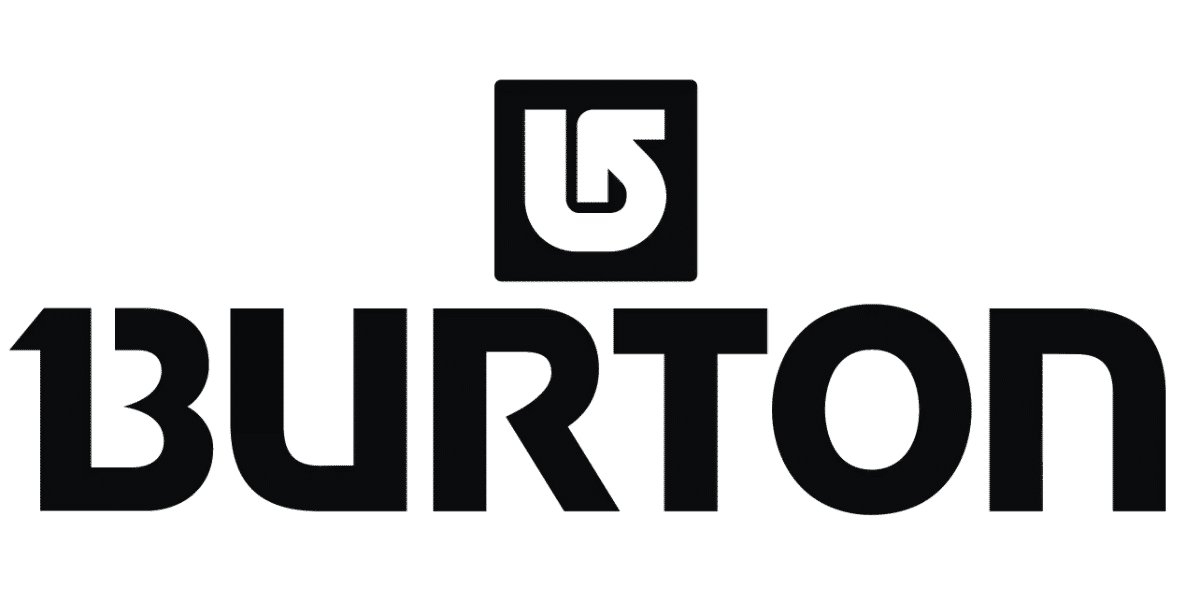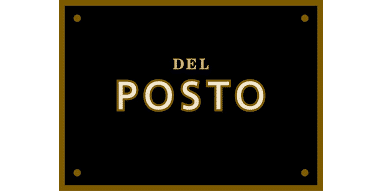 Ralph Lauren Soho – W. Broadway
Free No-Obligation Estimate