John Moore and Circular Space 360° Photography have been essential in developing 360° online Google tours for all of my restaurants, keeping them at the cutting edge in today's digital marketing arena.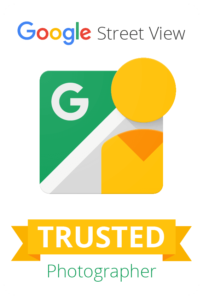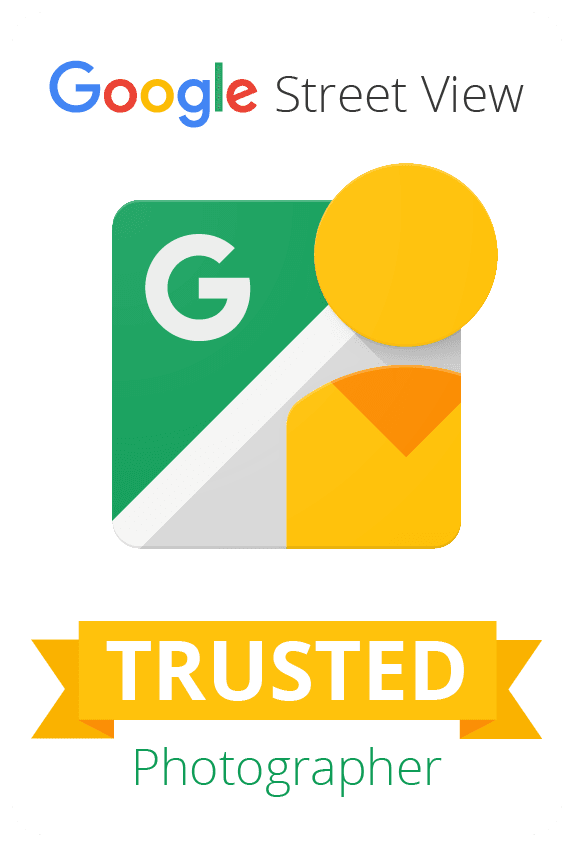 HIRE A TRUSTED PRO TO BOOST YOUR VISIBILITY
A high definition virtual tour lets people experience your business before they visit. Studies show that these immersive, 360° experiences inspire greater confidence among prospective guests and patrons. Let a trusted Google professional create and publish your virtual tour and take your business to the cutting edge of interactive online visibility.
Featured as one of New York City's highest-rated photographers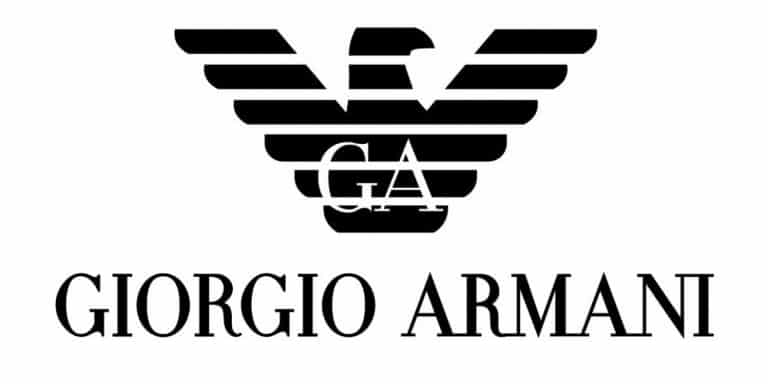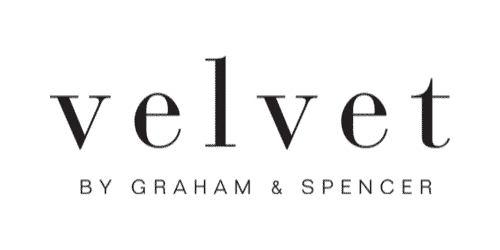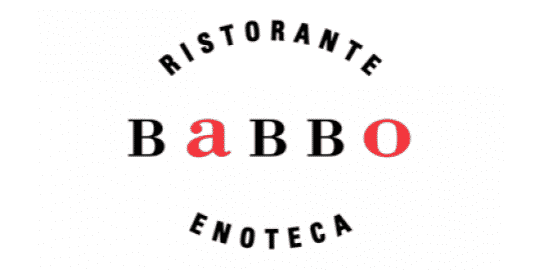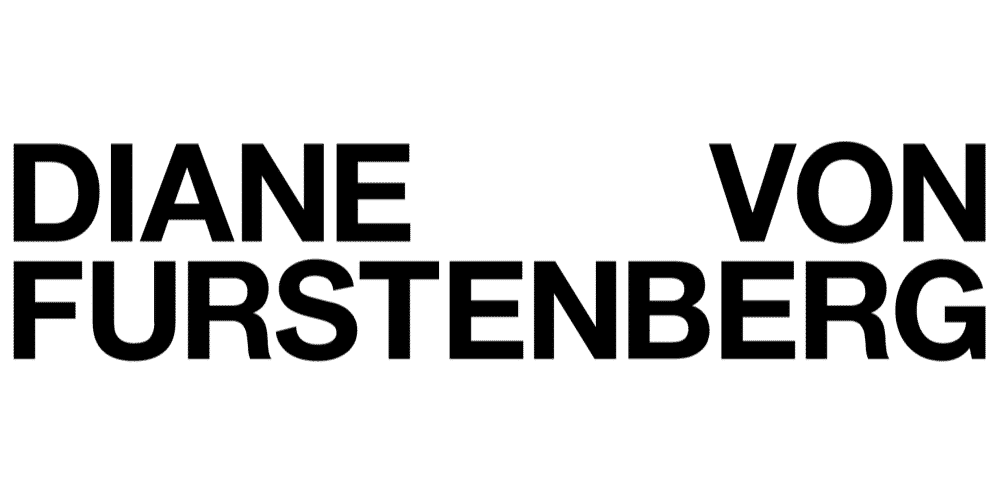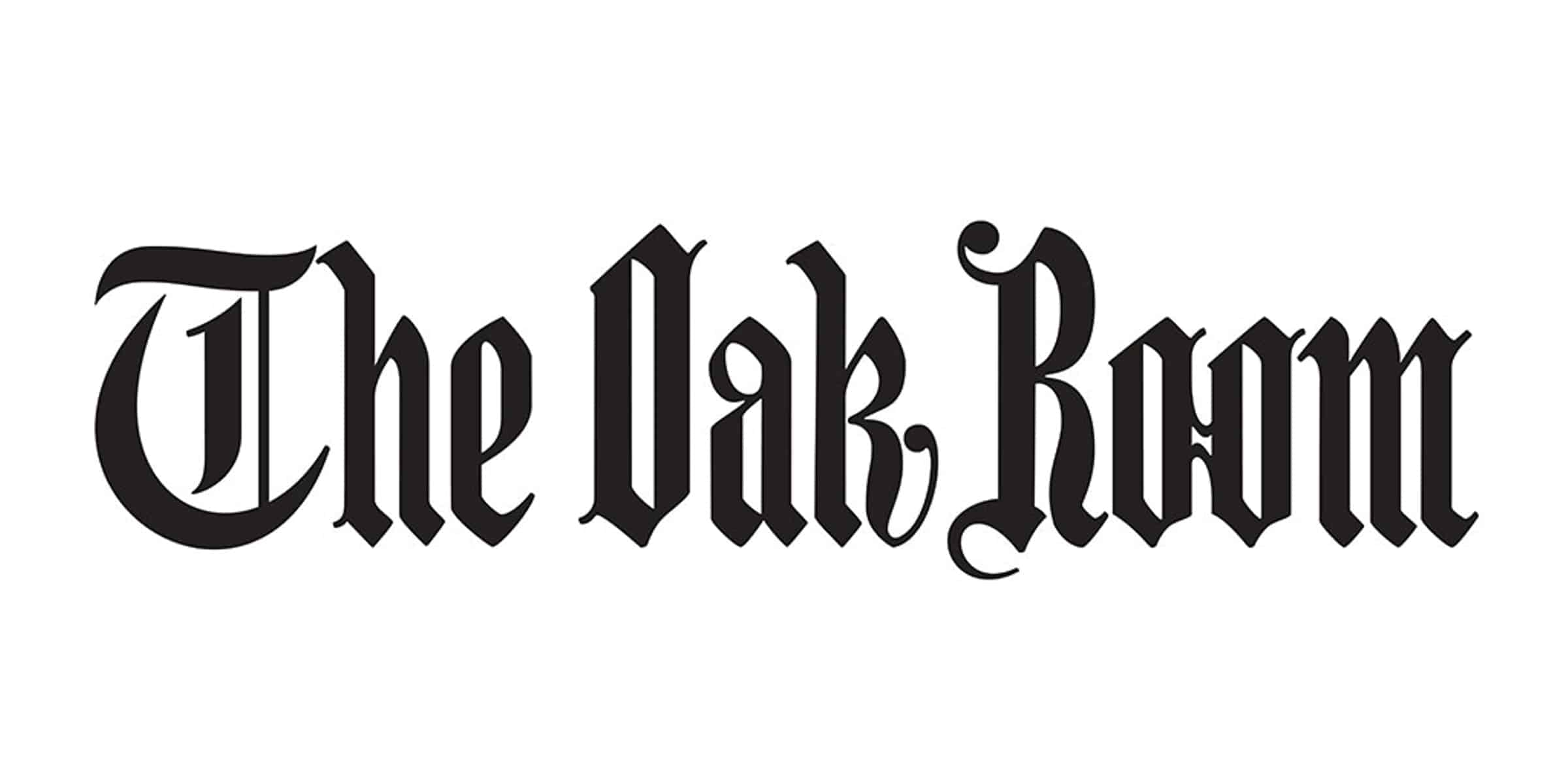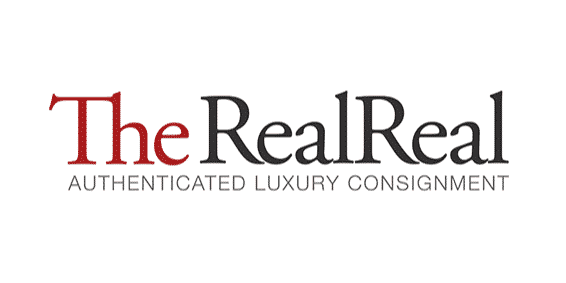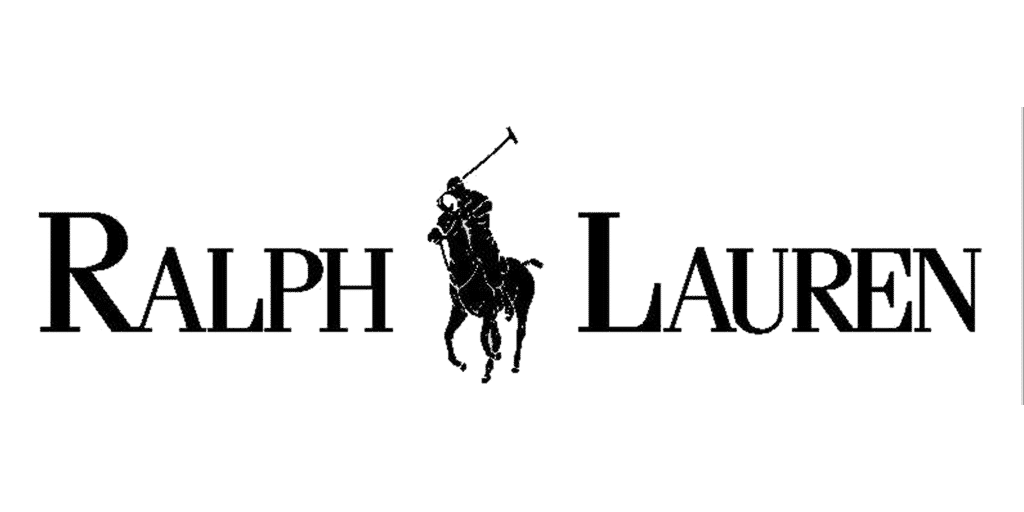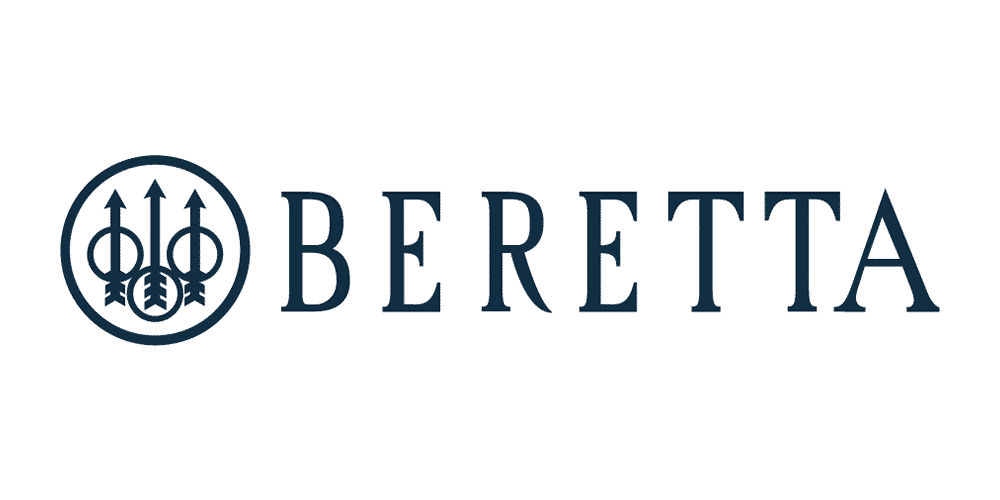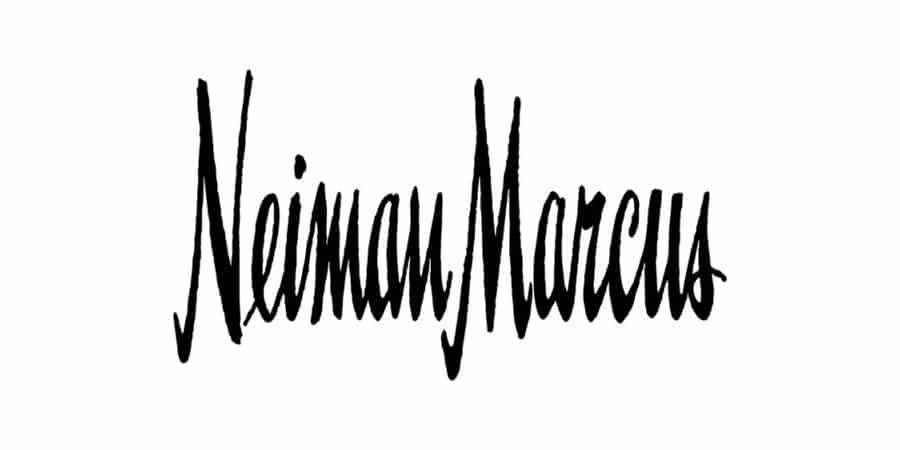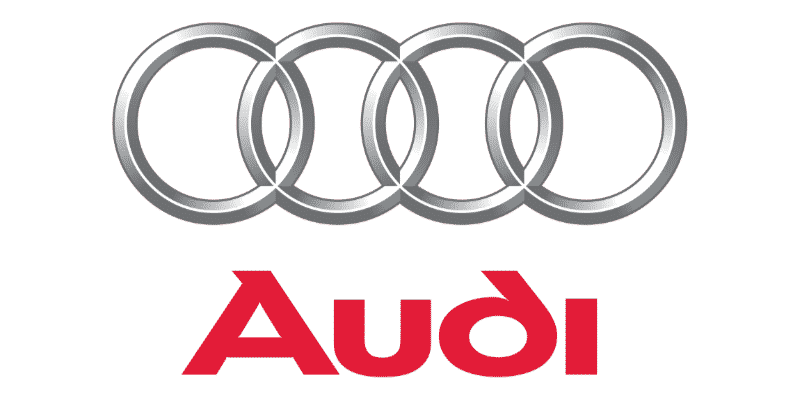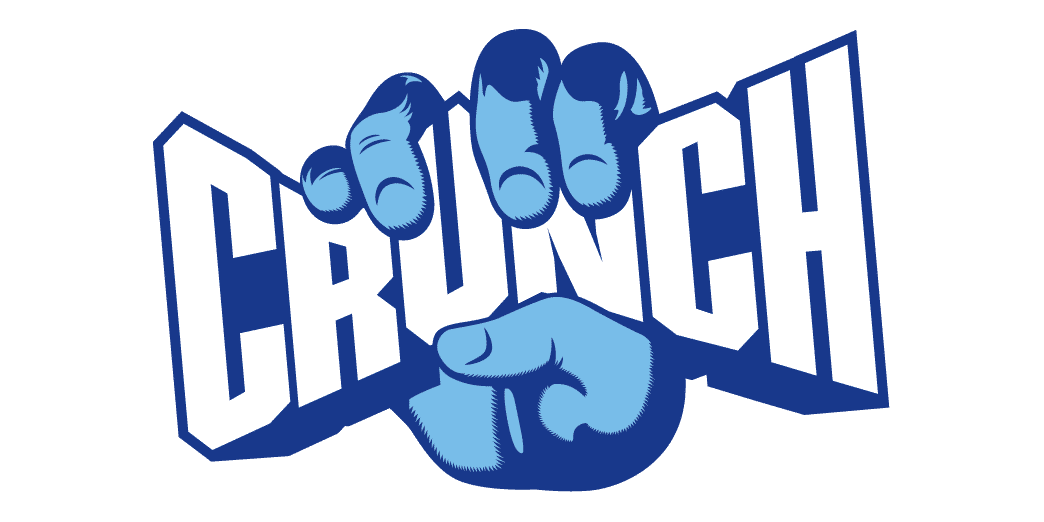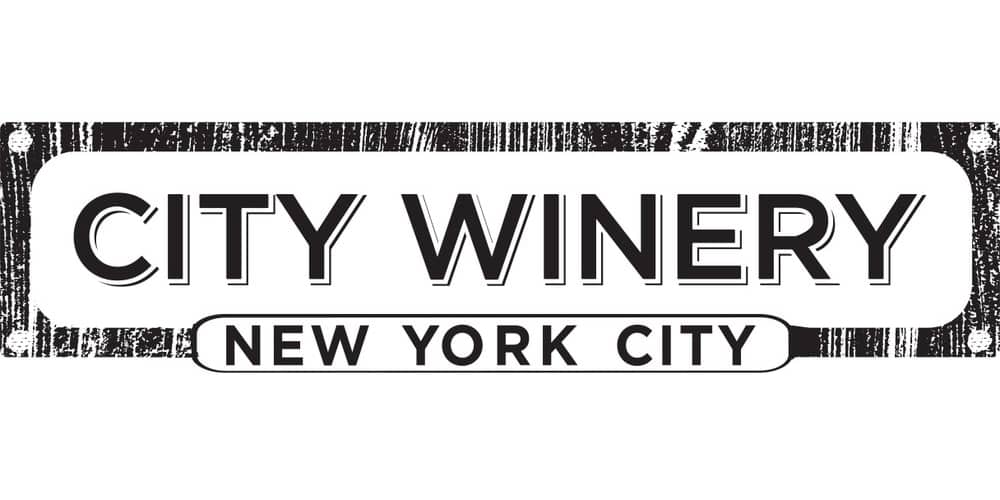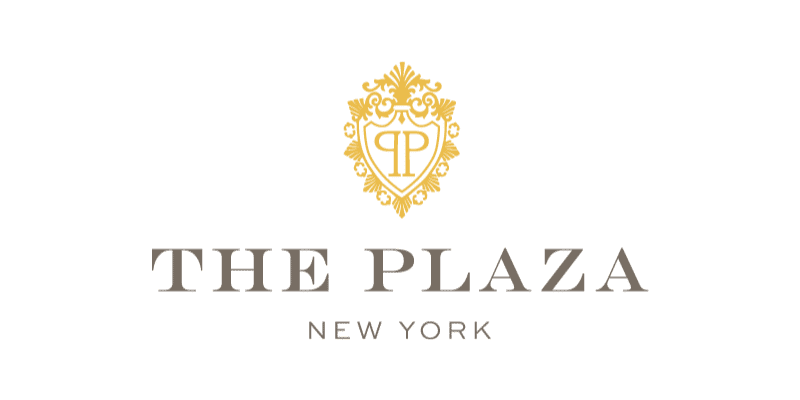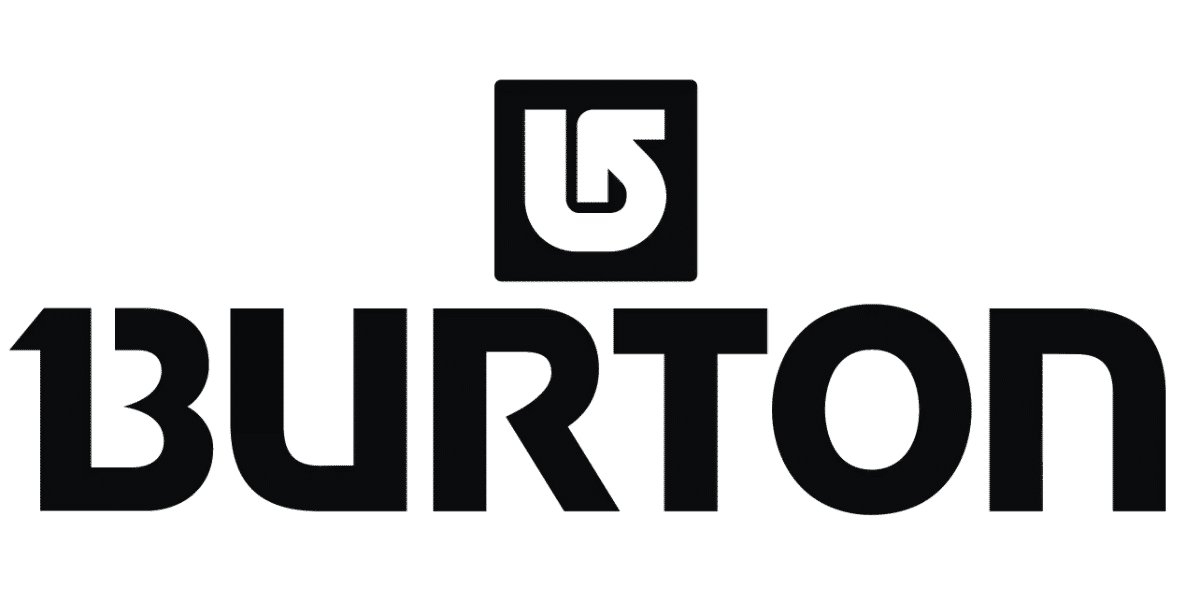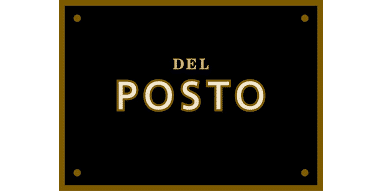 Google Business View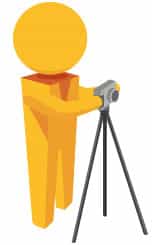 Google has created Business Views using the same "street view technology" that users have become accustomed to using. These tours capture multiple 360-degree panoramic photo shots of your business to give customers a better sense of what to expect when coming to your physical location. This technology brings your business to life online, and will help to entice more potential customers.
Send us your name and email and get your Free Estimate today!